The modern home of
ancient
lunar
wisdom
Let go of linear time and return to ritual, rhythm and a sacred feminine way of being.
Are you ready to come home to Grandmother Moon…?
Popular posts to awaken your Spirit…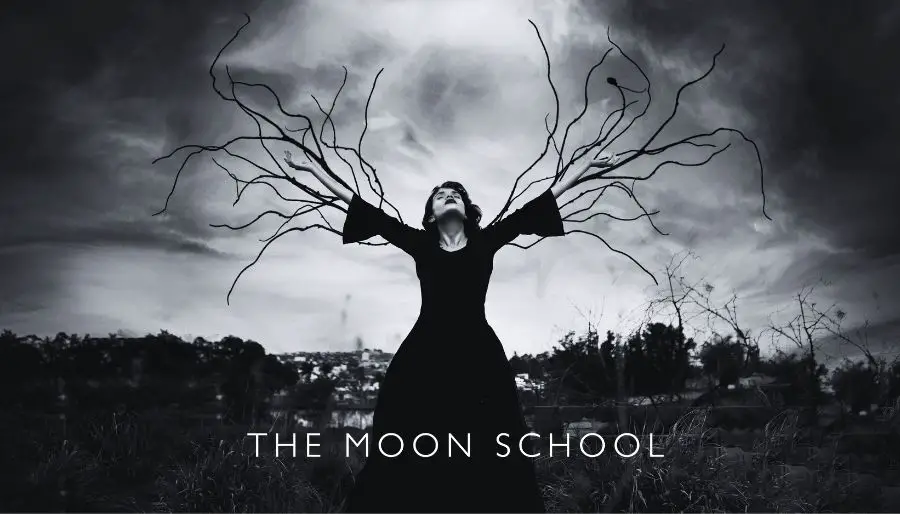 The witch archetype is a common representation of a woman, usually old and living alone on the edge of the community, who practices dark magic. Witches are typically considered to be a dangerous, lurking threat. Yet the witch is a complex and fascinating archetype...
read more
Wounded feminine energy can manifest in various ways, impacting your emotional, mental, and spiritual well-being. It occurs when the raw, life-giving, and transformative power of feminine energy has been suppressed, shamed, or denied. Some of the causes of wounded...
read more
Harness the energy of la Luna, whatever her phase…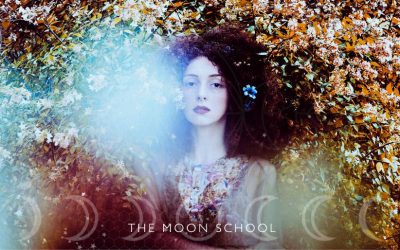 As a witchy woman (or wannabe witch?) you probably already know that the Moon plays a significant role in your craft. Each phase of the Moon has its own unique energy that can enhance your rituals and spells, making them much more effective. By understanding the...
read more
Dive into the world of shamanism…
Moon water is a simple yet powerful way to connect with the energies of the moon and harness its power for your own purposes. When water is ritually placed under the moon overnight, it's believed to absorb the energy of the moon. By charging your own water under the...
read more
Do you cultivate the honey in your life,? Do you put time and effort into seeking out sweetness, tasting its many flavours, and learning how to hold it in your body? I'm not just talking about the golden honey of the hive (though that's a BIG teacher and catalyst...
read more
The Earth is a living, conscious being Built from living relationships, built upon living relationships, She holds a wisdom that is ancient and true. Her language isn't formed from words. Her intelligence doesn't need to be interpreted. She speaks to us all… She...
read more
Join the hundreds of people who have already downloaded the Moon School Guide to Sacred Cycles e-book –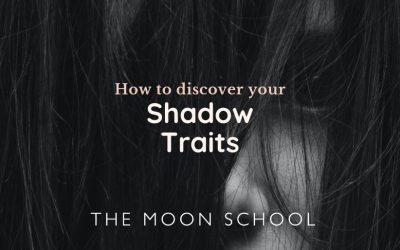 Don't be scared...! Your shadow self is the portal to everything you desire... Have you ever felt like there's a part of you that you don't fully understand? Do you sometimes act in ways that seem out of character or contradictory to your beliefs and values? If so, it...
read more
Is shadow work dangerous? It's a really, really good question - seeing as shadow work is pretty much looking at your worst negative traits, isn't it? It's no surprise that a lot of folks are wary of shadow diving in the first place. Are you someone who's into the New...
read more
Starting with shadow work is a really great way to access deep healing. And needn't be difficult - there are so many methods to try, either alone or with help. If you're considering giving it a go, then welcome to the world of shadow diving! You're in for an...
read more