Shamanic Shadow Work
Guided by the Moon and the honeybee.
For brave seekers.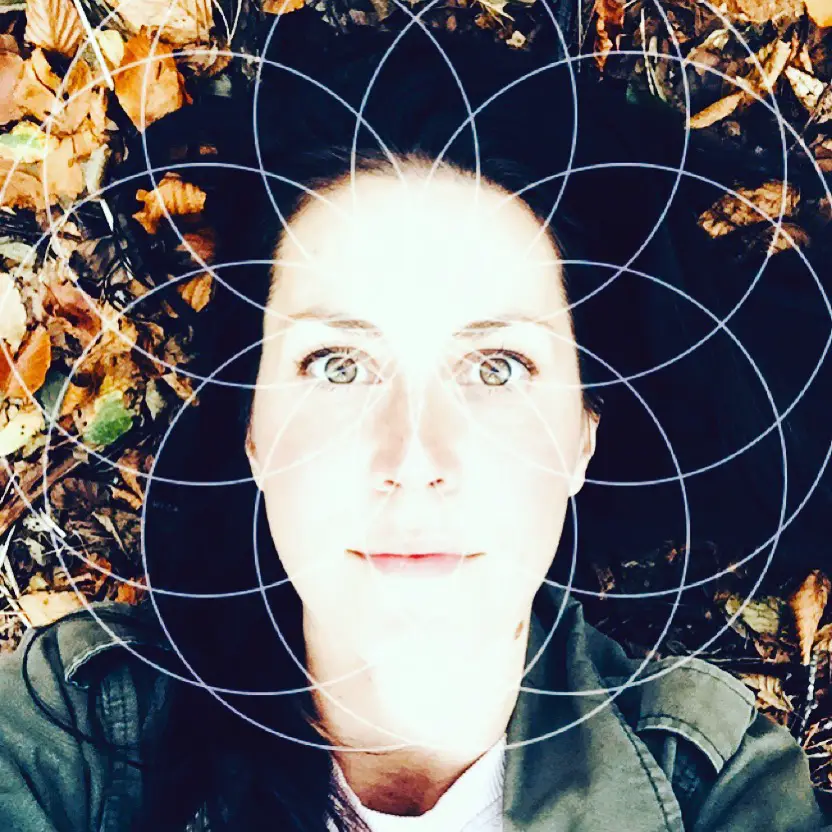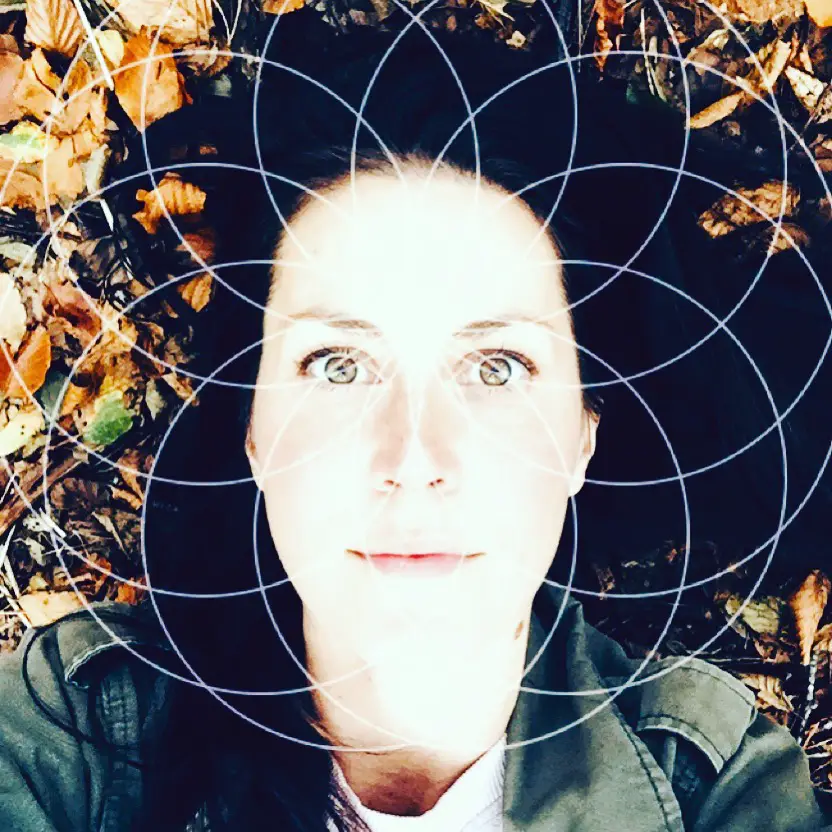 Hey, I'm Kat! 
I am many things… well, aren't we all.
But predominantly, today, I am a writer, a mother, a lover, and a witch. Yes, I have a broom. And yes, I fly with it.
I am an initiate into the ancient shamanic traditions of the Lyceum (formerly the Path of Pollen), a living lineage rooted in Europe and the British Isles. Our practices engage deeply with the Spirit of the honeybee, as a living symbol and ally.
The central belief (and living embodiment) is in the womb as first-brain, and the axis of feminine wisdom and power. Through the womb, and the honeybee, we are devoted to the sacredness of Earth.
My life is a lemniscatic dance, between motherhood and autonomy, between roots and flight, between the here and now, and the beyond places.
Between all the things… forever coming and going, reaching and drawing back. Over, and over, and over.
And within this flow, this infinite dance, are the gift of the feminine. They are many and they are sweet!
Must-reads from the blog →
How much do you know about Scorpio? That she's deep, intense, passionate? Perhaps a little obsessive… to be feared when at her extremes? YES. All of the above… and a whole lot that's more nuanced and more subtle. She is not what you think. This powerful, complex sign...
read more