The modern home of
ancient
lunar
wisdom
Let go of linear time and return to ritual, rhythm and a sacred feminine way of being.
Are you ready to come home to Grandmother Moon…?
Popular posts to awaken your Spirit…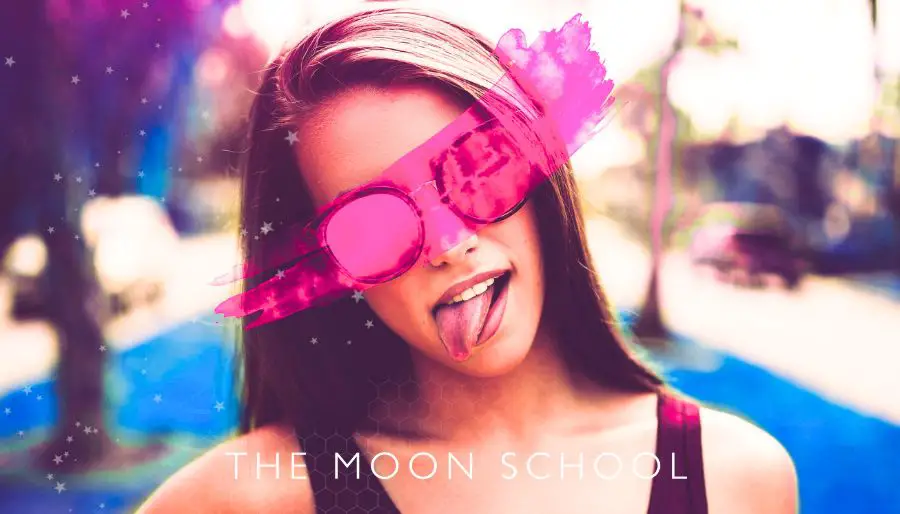 Feminine energy is a powerful force that resides within all of us. It is the energy of creativity, intuition, magic, receptivity, and chaos. However, over many, many centuries, true feminine energy has been shunned, shamed, suppressed, silenced, and distorted. And in...
read more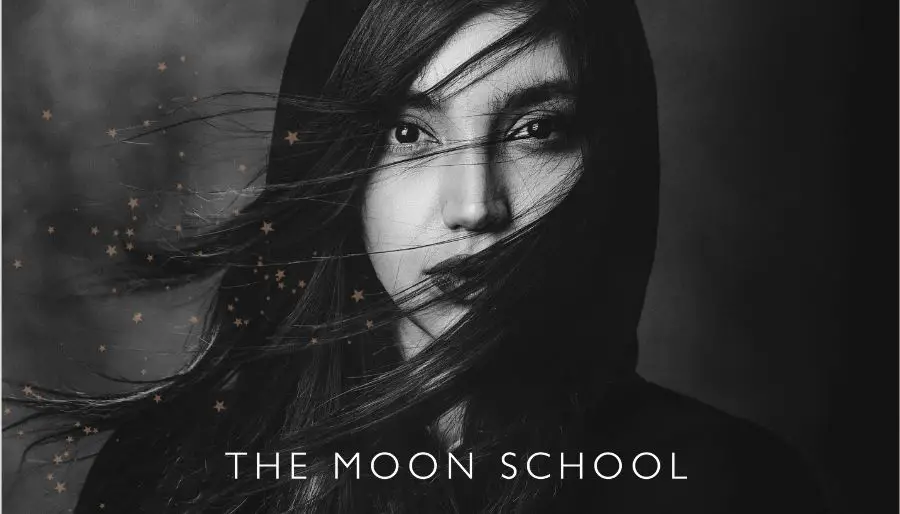 Dark feminine archetypes embody the powerful, assertive, and often misunderstood aspects of femininity. They encompass qualities like independence, resilience, sensuality, intuition, and a deep and profound connection to our innermost desires and fears. As you explore...
read more
Harness the energy of la Luna, whatever her phase…
Old Grandmother Moon, our waxing and waning celestial companion and only satellite has fascinated humans for eons. Revered by cultures around the world, generations of humans have gazed up at her silvery disc, and wondered about the mysterious divine feminine power...
read more
Dive into the world of shamanism…
Time to believe in something different. The Full Moon (and total lunar eclipse) will rise on May 26th, 2021 Sagittarius is an energy I know well. With a Sag Sun, a five-year-old with a Sag Sun, and a 10-year-old with a Sagittarius Moon, this energy flows right through...
read more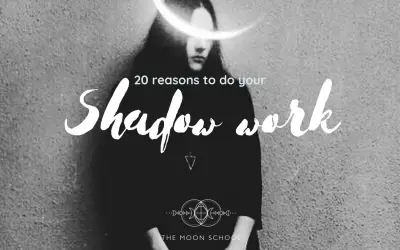 Is it worth it? Are there actual shadow work benefits?! A lot of people ask me the big WHY. Why do shadow work at all? Are there shadow work benefits? .Reasons for doing the deep dive and looking your darker aspects in the eye? And I tell them: You can go around...
read more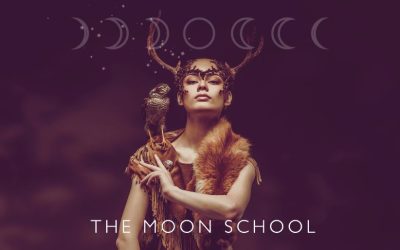 The Scorpio New Moon will rise on November 13th, 2023. As we enter into the year's most liminal time, this lunar cycle opens up an opportunity to dive deep into the shadows. But who are you taking with you?! Read on to find out... What's the spiritual significance of...
read more
Join the hundreds of people who have already downloaded the Moon School Guide to Sacred Cycles e-book –
Here's why embracing your golden shadow is the key to unlocking a more fulfilling and purposeful life… The Golden Shadow is the hidden potential that's buried within your unconscious. Maybe you've already heard the psychological term: shadow, or even dabbled in a bit...
read more
Shadow work is the spiritual and psychological practice of turning toward your unconscious to discover the hidden aspects of self that exist there. Once upon a time exploring the shadow self was the domain of psychologists alone. But today, doing shadow work exercises...
read more
The Dark Goddess is just one of many faces of the Sacred Feminine The Divine Feminine principle weaves her way through all aspects of life (whether you realise she's there or not) and she steers and sustains our cycles of growth. Just like a mother nurtures the growth...
read more