Deep lunar wisdom for the rising feminine
Welcome to the Moon School, dear sister
Here we live guided by the Moon and the honeybee
We are brave seekers, calling in a New Earth through ancient wisdom
Start HERE:
Download your FREE shamanic shadow work practice ↠
GET YOURS TODAY
Hey, I'm Kat!
I am many things… well, aren't we all.
But predominantly, today, I am a writer, a mother, a lover, and a witch. Yes, I claim that word for all those women who were instead accused.
I have a broom. And yes, I fly with it.
I work shamanically in partnership with the Spirit of the honeybee, as both a living symbol of the Divine Feminine, and a close ally and teacher. This means I call on the consciousness of this ancient being for healing, medicine and guidance.
A central belief in the path I tread, is that the womb is a seat of great wisdom and the axis of feminine power. Through the womb, and the honeybee, I am devoted to the sacredness of Earth.
My life is a lemniscatic dance, between motherhood and autonomy, between roots and flight, between the here and now, and the beyond places.
Between all the things… forever coming and going, reaching and drawing back. Over, and over, and over.
And within this flow, this infinite dance, are the gift of the feminine. They are many and they are sweet!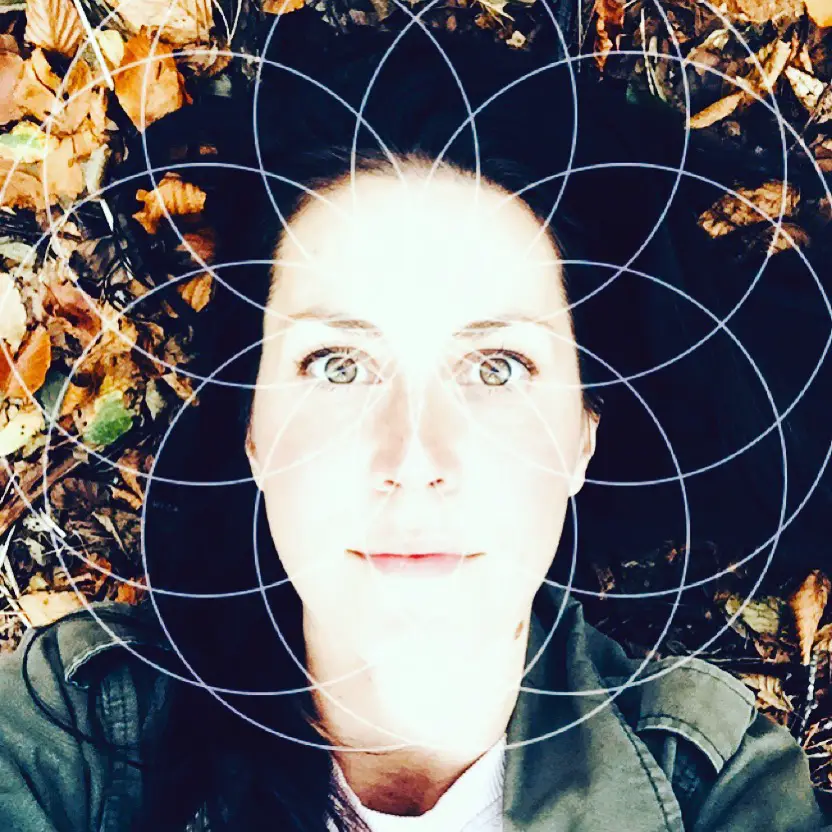 Ways we can work together…
Moon Medicine Circles
✶
Each New Moon we gather.
This dark, emerging lunar phase is about SO much more than "setting an intention".
Old Grandmother Moon is our most ancient celestial companion.
She's also the keeper of so much of the divine feminine knowledge that's being re-awakened across our planet right now.
Each New Moon offers another opportunity to dive deeper into her mysteries… and deeper into the mystery of your own life.
Spirit Guidance
✶
Are you feeling stuck?
Is there a sticky spot, an area of density in your life that you can't find your way through?
People often come to me for spiritual, shamanic guidance when there's a need for deeper insight, something more ancient, and wisdom more universal.
Retrieving this kind of Spirit-driven guidance is unusual, it's off-beat and an unknown path for most people… But if you're interested then get in touch.
Find your honey!
✶
Dive deep with me, on this potent 13-day journey as you'll learn exactly how to do practical shadow work for personal transformation.
Following the thread of your golden shadow, we will trace the unconscious limiting beliefs + ancestral agreements keeping you trapped and separate from the fullness of your sweet potential.
Get methods, tools, and practices for befriending your shadow and expand your capacity for the sweet honey life wants to give you…
Moon musings to nourish your mind
Do the Moon phases have a spiritual meaning? You bet they do… Like most esoteric and astrological wisdom, the more conscious you become of it, the more meaning is created for you. So the spiritual meaning of the New Moon will mean as little or as much as YOU allow....
read more