The modern home of
ancient
lunar
wisdom
Let go of linear time and return to ritual, rhythm and a sacred feminine way of being.
Are you ready to come home to Grandmother Moon…?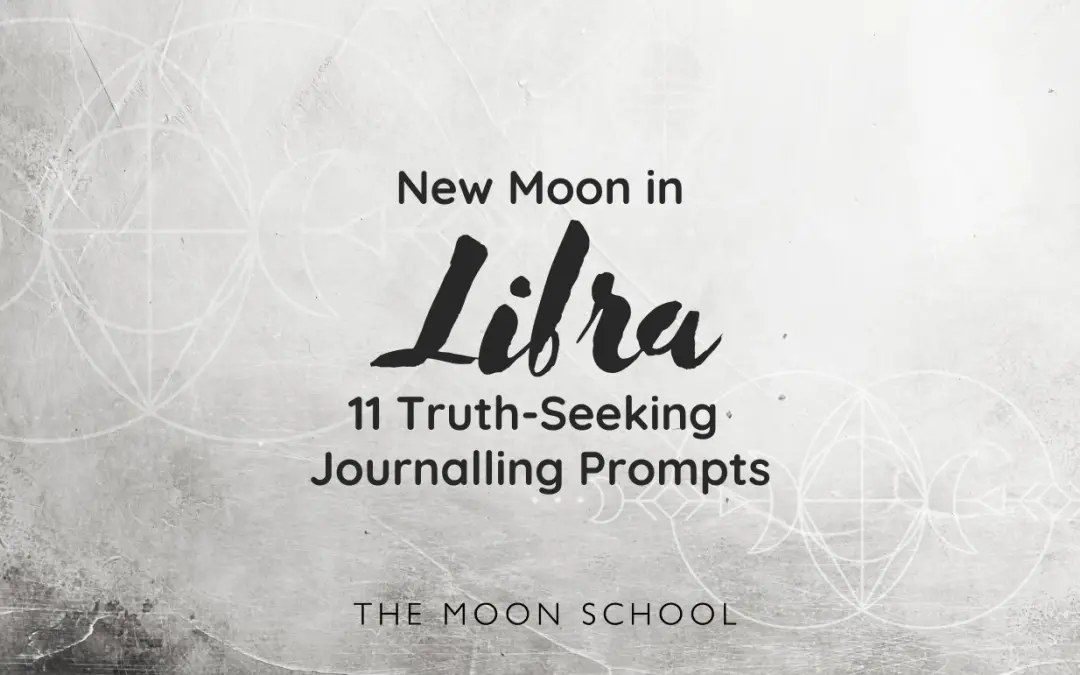 If you want to, scroll down for the Libra New Moon journalling prompts now... Or first, let's talk about the Libra New Moon. Libra Moons always make me think of the summer breeze. Not too strong. Not too much. Juuuust the right amount of pressure. Like a balanced set...
read more
The energy of the Dark Goddess is a potent force. But who is she? Popular culture LOVES to jump on a bandwagon, and have you noticed recently that everywhere you look, the Dark Goddess is being commodified? Her wisdom packaged up, and turned into something more for...
read more
Well hello, Gemini Moon Sign… you're in the right place Wondering if you've got a Gemini Moon Sign? You can find your natal Moon HERE with this free birth chart calculator. …If you discover that the Moon was moving through the third sign of the zodiac at the moment of...
read more
You can harness the energy of la Luna, whatever her phase…
The Spiritual Meaning of the Full Moon phase relates to completion, culmination, and climax… For most astrologers, the spiritual meaning of the Full Moon phase of the lunar cycle is a no-brainer! But if you're not deep into spirituality already, then does the Full...
read more
Do the Moon phases have a spiritual meaning? You bet they do… Like most esoteric and astrological wisdom, the more conscious you become of it, the more meaning is created for you. So the spiritual meaning of the New Moon will mean as little or as much as YOU allow....
read more
The Full Moon in Virgo will rise on March 18th, 2022 There is SO much to mend… So much broken. So much not working, must be improved, could do better… But this world of very human flaws is a set of beliefs that sits like a veil over our lives... It's fuelled by a...
read more
Join the hundreds of people who have already downloaded the Moon School Guide to Sacred Cycles e-book –
Is it me, or are ALL the new age + spiritual growth communities talking about shadow work right now? It's become the latest trend, hasn't it?! I read a lot about how shadow work is a form of "self-care" (ummm… maybe not quite the description I'd use 🙄 ). Or...
read more
Do you stop yourself from saying what you mean? Do you panic, and struggle to get the words out? Do you people please? Agreeing with others instead of saying what you *know* to be true? Why is it SO hard to speak freely as a woman? ...Especially if your perspective is...
read more
Let's talk about the Dark Moon This is the three days (or so) before the New Moon, when the sky is dark and the air feels hushed. It's almost intangible. But tune in, and you can sense the stillness. This inky time holds a potent energetic essence. It's different from...
read more